November 2, 2021 @ 12:40 PM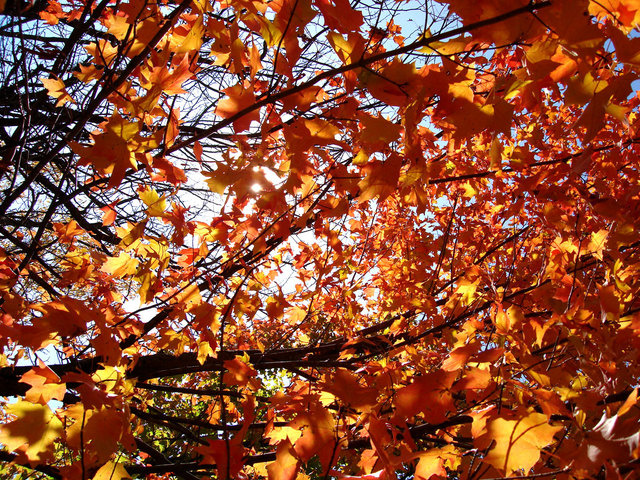 It's that time of year again for fun fall traditions like football and apple picking and to also start prepping your yard for winter and spring! Winter will creep back in no time, so it's important to equip your lawn for the bitter Ohio cold in order for it to come back healthy and refreshed by spring. If you're ready to arm your lawn for another battle against the cold and bring it to victory in the spring, read on for our top four fall lawn care tips and practices!
1. Rake, rake, rake!
The leaves are changing and falling already, but your lawn doesn't have to change and get set up for disaster as they consume the yard. Even though the different colors are a pleasant sight, ...
...
Read More